Today's digital age can make good old business practices seem like brand-new inventions.
This is the case with thought leadership : blog posts and white papers have made it common to sell a product via argumentative content.
Yet, letter correspondence and books served a marketing purpose long before digital publication tools -and there's a lot to learn from its historical contributors and promoters.
Here's how thought leadership started, evolved over the years, and how it impacts us today.
---
The Thought Leadership Pioneers
Many people and brands were practicing thought leadership way before the term was even coined. Here are some remarkable examples :
Boulton & Watt Machines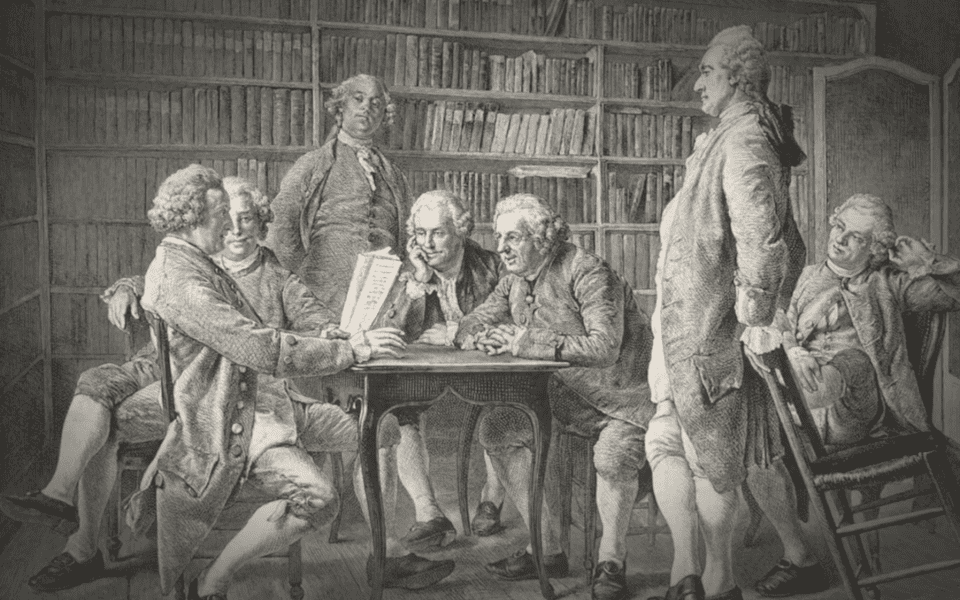 Matthew Boulton was a successful British businessman. He made his debut by scaling his father's toy business internationally via catalog marketing and direct sales. But what made him famous was his collaboration with the greatest innovator of the time: James Watt.
While discussing with Watt his adaptation of the steam engine, Boulton became enamored with the idea and envisioned its potential in the B2B market. He sought to market his invention to official organizations and states to launch a global movement. And for that, he relied on one powerful communication technique: intellectual correspondence.
Boulton and Watt were part of the Lunar Society. This informal network put together enthusiastic minds regularly exchanging their ideas about science, politics, arts, and business. Members met at a weekly dinner and wrote to each other regularly to share their love of innovation and bold experiments. The letters were read passionately not only by the members but also by the public of scientists and researchers. They were like the blog post of the time.
Boulton used this means to advocate for the steam engine, not as an industrial evolution but as an "industrial revolution". He praised the new power that it could bring to plants and cities to serious scientific organizations and publications, telling them that the steam engine was a new way to unlimited energy. And this strategy works, as the Royal Society -the most respected scientific academy- approved the ideas. Attracted by all the publicity, the French government ordered the first steam engines and gave them a monopoly privilege of 15 years in the country. This propelled the Bolton & Watts Machines company to the success we know.
Unilever
At the beginning of the 1800s, Britons spent a lot of soap and manual effort washing their clothes. William Lever -an innovator which would soon create the Unilever company-tried to sell the Sunlight Self-Washer: a soap that washes clothes just by soaking them in the water. This could help working men and women stay clean much more easily and save tremendous time.
But he realized that it was hard to attract the attention of his target audience. Advertising was so pervasive at that time that the average Briton grew suspicious of it. So he decided to write an educational and argumentative book about the benefits of soap and good cleaning. In the "the Sunlight soap and how to use it" booklet, he argued for the social progress brought about by cleaning and the use of its soap to wash everything. Lever also launched an annual publication -the Sunlight Year Book- that compiles random facts and tips that every man or woman should know about the world. This book also highlighted the benefits of soap washing.
These two books helped him get into the mind of average working men, and influence their life habits.
Coca-Cola
After World War I, American consumers were nostalgic for traditional values. They wanted to get back to the traditional American lifestyle and cooking. They also attached a lot of importance to the maintenance and presentation of their households
Ida Bailey Allan, a housekeeping star, was hosting a radio show at the time on the rules of decorum. She explained to young American couples how to take care of their home, and keep it clean and welcoming to neighbors and relatives.
Seduced by her vision, Coca-Cola asked her to collaborate on a book. She accepted and wrote "When You Entertain: What To Do, And How", a true thought leadership piece on how to create memorable social gatherings.
In the book, Ida explains how to dress well, present yourself, and prepare food for big and small occasions. She gives ideas for entertainment for any type of event (birthday, picnic, networking, or even bridge night). She quotes Coca-Cola twice -only-: to serve as an aperitif refreshment, but also for breakfast.
Through this book, Coca-Cola was actually targeting the concerns of an audience attached to its appearance and traditional values. It aimed to put its drink at the center of bourgeois social rituals. It perfectly targeted the mentality and psychology of its audience.
---
The Invention of Thought Leadership as a Business Method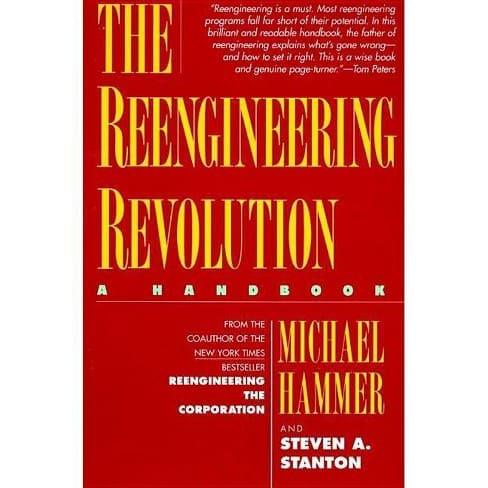 After the second world war, a more scientific and analytical way of doing business was emerging. Governments wanted to rebuild their country on well-thought-out grounds, while people didn't want to get back to poverty and unrest. So business leaders had to think up and intellectualize their profession. That's what made the advisory industry come into being. Executives were seeking continuous insights into their market but also improvements in their business practice. Consulting firms lure them by publishing research papers and books on new business trends and market perspectives.
It was at that time that Joel Kurtzman invented the notion of "Thought Leadership". Kurtzmann coined that term in 1994 to refer to individuals that bring a unique view into their industry. As Kurtzman himself was owning a consulting firm, he knew the edge that thought leaders could bring to advisory businesses. Their countless books and conferences where they presented innovative ideas and methods generated free RP publicity and numerous interested clients.
To be fair, the most successful and famous illustration of Thought Leadership preceded the words of Joel Kurstzman. In 1990, Michael Hammer, a former professor of computer science, published the article "Reengineering Work: Don't Automate, Obliterate" in the Harvard Business Review. In this paper, Hammer argued that many jobs in companies didn't provide real value to the customer. Departments were maintaining human-intensive processes that were relying on long-held but ineffective work methods.
He argued that automation technology could deliver increased productivit only by first getting rid of inefficient work processes. So companies had to re-engineer their inner business process. He grounded his paper on the observations of successful Japanese companies that follow leaner work structures.
The work of Hammer resonated so well with business owners of the time that it propelled him and the consulting firm he was working for (CSC Index) to instantaneous fame. Executives found the reengineering method a perfect way to get their company more competitive in a globalized market. So Hammer's book and PR initiatives attracted a lot of attention and generated a lot of clients.
Later research challenged the business reengineering process method (BPR), by showing that it was often used as an excuse for downsizing. BPR consultants were blamed for mass redundancies, which negatively affected corporate culture.
Still, BPR is one of the greatest examples of a Thought Leadership initiative.
---
The Digitalization of Thought Leadership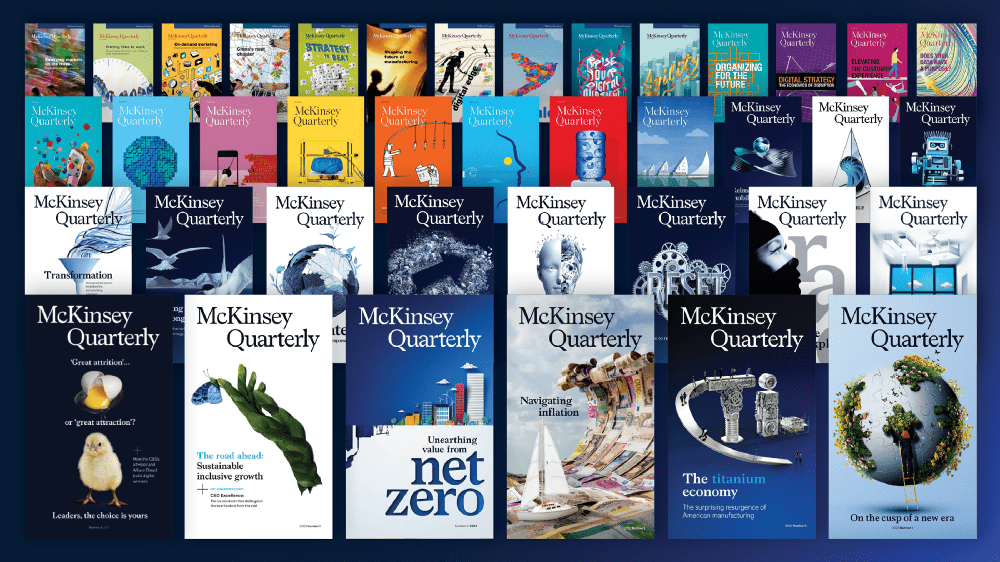 Entering the 21st century, thought leadership became a widespread business practice. Many companies used it to establish their expertise in trending business topics and methods.
Advisory firms like McKinsey, Deloitte, and Accenture began to make Thought Leadership their primary marketing strategy. They created their own printed publications, thought leadership research center, and encouraged their partners to speak up and share their ideas with the wider public.
For example, McKinsey launched its influential magazine McKinsey Quarterly, formed the McKinsey Global Institute a research facility providing insightful reports, and published a number of best-selling books. This is one factor that helped it forge its undisputed reputation as a thought leader.
Big technological companies like IBM, GE, and Phillips followed their steps and created also entire research teams dedicated to thought leadership. For example, IBM founded the Institute for Business Value (IBV) which carries out surveys and statistical research on issues that matter to business executives.
At that time, thought leadership also became a powerful tool for personal branding. Australian author and speaker Matt Church founded Thought Leaders in 2004. This company has been known for training SMEs to become recognized thought leaders.
Individual thought leaders also benefited from the growing popularity of Ted Talks. This non-profit organization aims to give forward-thinking authors the opportunity to speak in front of an audience. Ted Conferences have become a usual way to promote innovative ideas and to build wider professional recognition.
However, what brought the most innovation to thought leadership was digital technologies.
In the digital age, companies got their hands on new communications tools to spread their ideas. They could defend compelling arguments and give voice to their experts in more diverse formats. Including :
E-books and white papers: digital books are much easier to communicate elaborate thoughts than traditional books, and they are much more versatile.
Blog posts: these short content have become the most convenient ways to share ideas online. They allow brands to answer specific questions and address specialized topics.
Newsletters: which better way to nurture an existing audience than recurring emails ? Newsletters help to keep a pool of clients and decision-makers engaged in the long term.
Websites: companies have become used to promoting their thought leadership programs via branded websites. This is the best way to put every content & media in one place.
Video and audio shows: video and audio are two new innovative formats to deliver expertise. While podcast series can create close-up expert interviews and discussions, videos make them more engaging for everyone.
All this is making thought leadership more accessible to everyone than ever before!
---
Thought Leadership Today: Brand Purpose and Employee Advocacy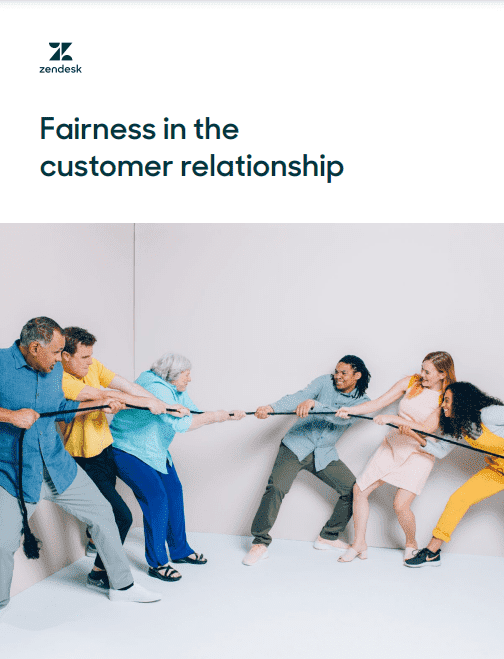 Today's thought leadership trends are about widespread adoption. Thought leadership is becoming a tool for any company -regardless of its size or expert- to level up its reputation and attract high-value leads. For example, fast-growing B2B companies are increasingly creating white papers to raise awareness about crucial subjects. SaaS companies like Hubspot, Zendesk, or Gong have real thought leadership content machines.
These companies also leverage a powerful community-maker asset: social media. Executives, SMEs and sales representatives are finding there a way to express their voice and get close to potential customers. They are also relaying the fundamental point of view of their company. That's what employee advocacy is all about.
Thought leadership is also increasingly used to convey fundamental values and corporate purposes. Sustainability and social causes are becoming major differentiation factors for brands in today's world. They can enhance thought leadership initiatives, as they are a way to envision the future and encourage other companies to make changes as well. It helps them become thought leaders of positive and impactful changes.
---
Thought leadership is thus today more alive than ever. And you'll better not miss the trend!