Sell Your B2B Prospects with

SME Content
I help you build authoritative content for your B2B audience.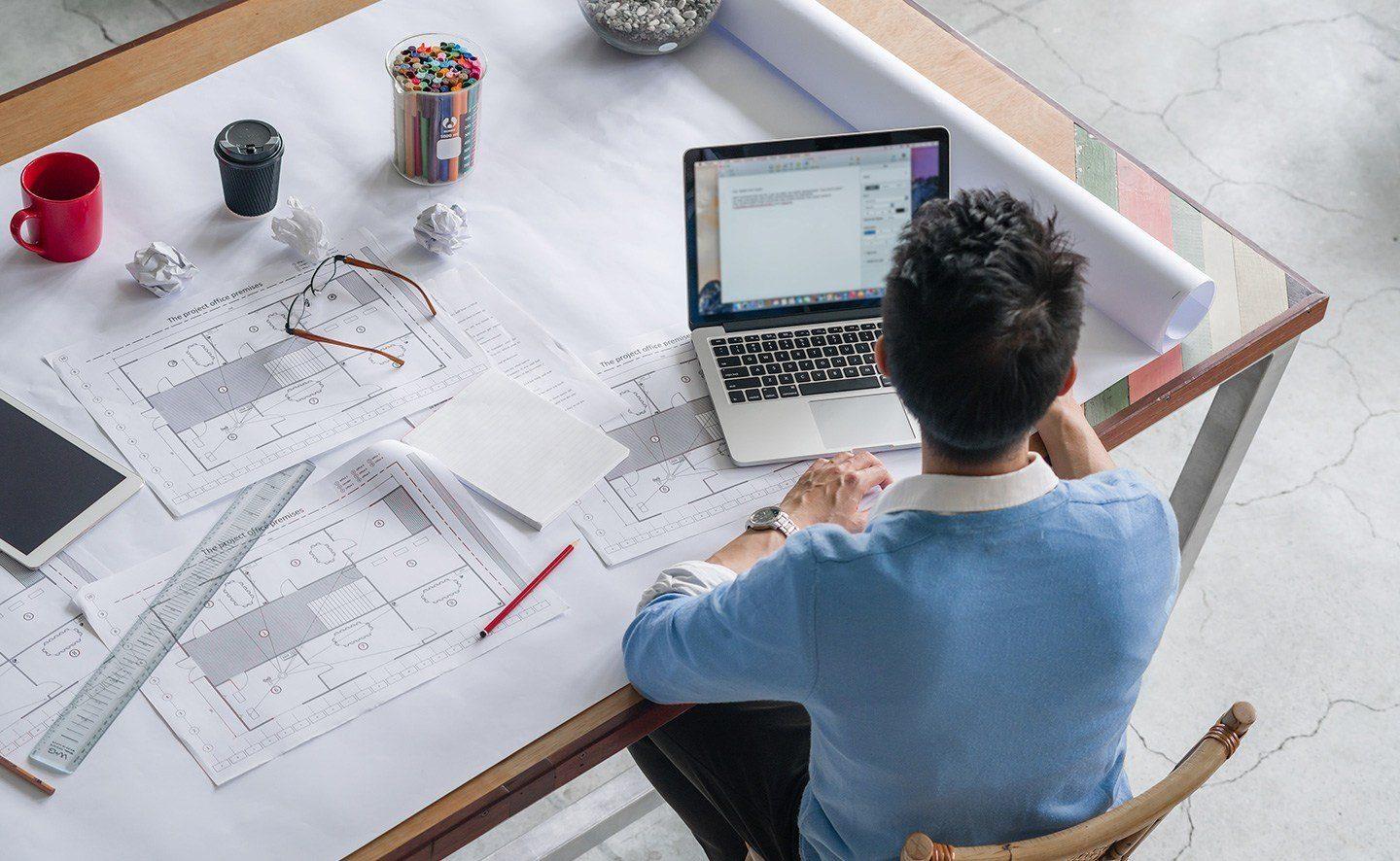 Looking to sell
a technical product or specialized expertise ?
We know the feeling. There's a lot going on :
And you know what ? This is normal.
Traditional Content Marketing is not enough.
You need to attain and retain Intellectual Leadership:
Build and promote the unique voice of your SMEs
Show an unquestionnable knowledge of your core domains of expertise
Define an unique intellectual positionning
Craft stories that captivate your knowledgeable audience
That's what Intellectual Lead is all about
Subscribe and get our thought leadership checklist to assess the quality of your B2B content.
Hi, my name is Jean-marc, and it's been 5 years that I've worked in the content marketing industry. By working for technically ambitious brands, I've realized that everyone could become a thought leader- including you.