Free 30 min consulting call
Let's talk about getting more qualified leads from your content.
We discuss your needs and expectations for your content strategy:
Qualified lead generation? Rebranding? More organic traffic?
We evaluate your existing content and marketing resources : 
What about your blog articles? White papers? Social media posts?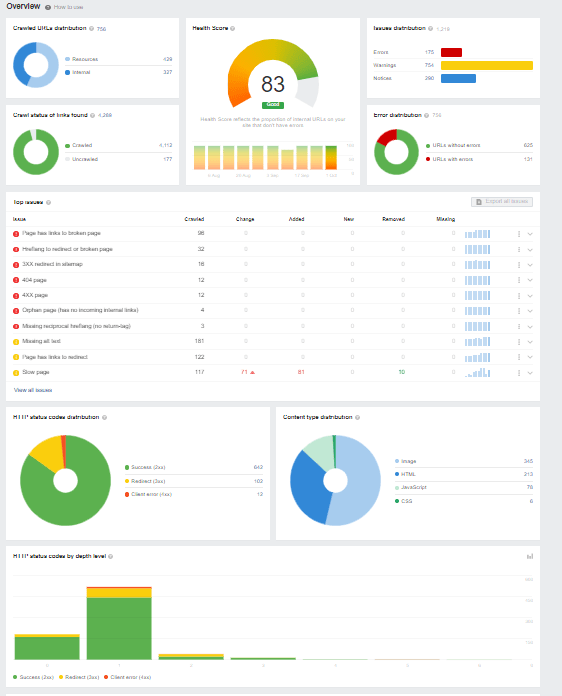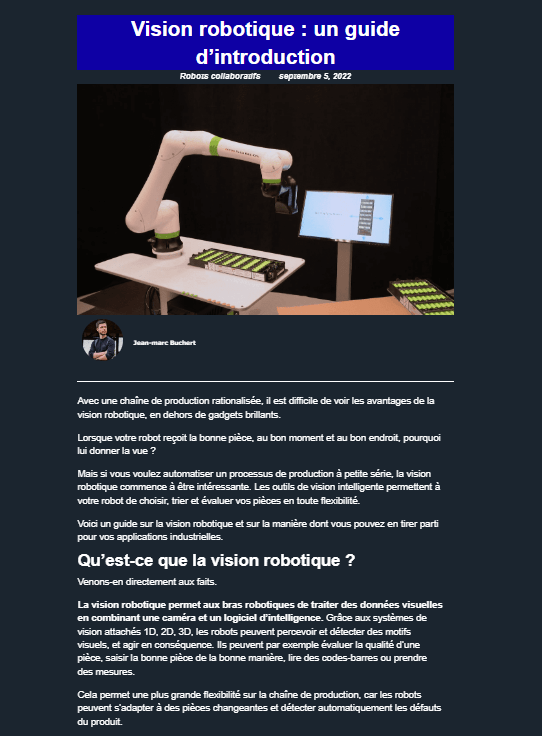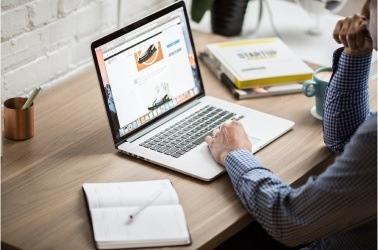 We agree on an action plan : 
Redefining your editorial standards.
Creating new content and trying new formats.
In-depth SEO audit.
What are customers saying about me.

Want to review your content strategy ? Let's book a call.